about product
We respond to the diversifying needs of customers
Paper manufacturing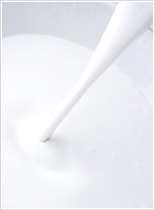 Wet ground calcium carbonate - FMT series
Wet ground calcium carbonate slurry for paper coating.
The slurry is produced from carefully selected material ore of high-quality and high-whiteness using our originally developed, unique grinding technology in order to maintain the stable high quality.
Using higher level in coating color formulation allows high speed coating with high solid, which makes it possible to produce higher gloss and higher whiteness coated paper.
Precipitated calcium carbonate by Speciality Minerals FMT Ltd.
We have established Speciality Minerals FMT Ltd., a joint venture with Mintech Japan that is a Japanese affiliated company of US-based Minerals Technology (MTI), Inc. The joint venture now produces precipitated calcium carbonate at its satellite plant in Shiraoi, Hokkaido.
Only carefully selected, high-quality materials are used to manufacture precipitated calcium carbonate products with high whiteness and opacity. Products can be designed and customized to meet customers' needs for use both for paper filling and coating.
Biolatex by Ecosynthetix
Adhesive containing nano-size particles, produced using bio-based polymer.
Biolatex proposes an environment that does not rely on petrochemicals.
Our biolatex adhesive can be used as material for manufacturing coating agent, internal filling and adhesive products.
functional filler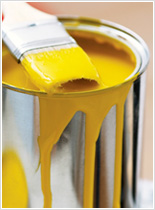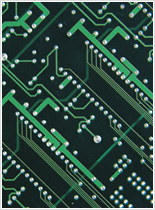 Wet ground calcium carbonate - AFF series
Special calcium carbonate powder whose surface has cationic charge. The powder has a steep particle size distribution, and is optimum for reinforcing PVC and olefin products. The nucleating agent grade and the antistatic grade are also available.
Magnesium hydroxide - Junmag series
Flame retardant, natural magnesium hydroxide for the wire. It has a high scratch resistance, suitable for use in ECO wires.
Talc by Speciality Minerals FMT Ltd. (manufactured in the USA)
PE/PP film anti-blocking (AB) agent
Because the refractive index of the treated surface is close to that of resin, the transparency of the film is not deteriorated. The agent also prevents other agents/additives from being absorbed.
PP reinforcement
The high aspect ratio provides a high reinforcing effect.
Precipitated calcium carbonate by Speciality Minerals FMT Ltd.
Precipitated calcium carbonate products are available in a variety of particle sizes and shapes to meet the various needs. The products are effective for improving the shock resistance of PVC, the fluidity of the elastomer and the glossiness, as well as for viscosity adjustment.
Halloysite/Applied Minerals
Halloysite has many functions including improvement of properties, cycle time reduction of resin, strength of coating/adhesives, and strength of ceramics/cement.
plant equipment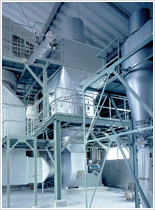 By leveraging our surface treatment and pulverization technologies as key components, we provide a wide range of services from the design of safe, high-quality plants to the provision of plant-related facilities and devices.
High viscosity transfer pumps, S.S. screens, RF valves, liquid containers made from robust cardboard, etc.
environment and fertilizer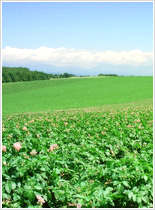 We provide various fertilizers that are procured from all over the world to meet our customers' needs.
Our experts visit fertilizer manufacturers in various countries to provide them with technical assistance and product control measures, ensuring us to procure high quality fertilizer products.
We provide low-cost fertilizers that are safe, reliable and environment-friendly.
Nitrogen fertilizer, phosphoric acid fertilizer, potassium fertilizer, organic compound fertilizer, humus acid fertilizer, etc.
fimatec Ltd.

TEL:03-5295-8061
FAX:03-5295-6070
Ochanomizu Center Bldg., 5F 2-23-1 Kanda Awaji-cho Chiyoda-ku, Tokyo Japan 101-0063